Special Needs Transportation
The Berkeley County School District Transportation Department operates several school buses equipped to serve students with special needs.
Drivers of students with special needs receive specific training to not only operate the bus, but also best serve the needs of riders.
Please note that per Federal Law IDEA ( Individuals with Disabilities Education Act), only students with disabilities who have special transportation listed on IEPs may ride special transportation. Siblings of designated students are not allowed to ride on buses for students with special needs.
Special Needs Transportation Request
If your child is not currently designated to receive special needs transportation and you are interested in requesting the service, please contact our Special Needs Transportation Supervisor listed below.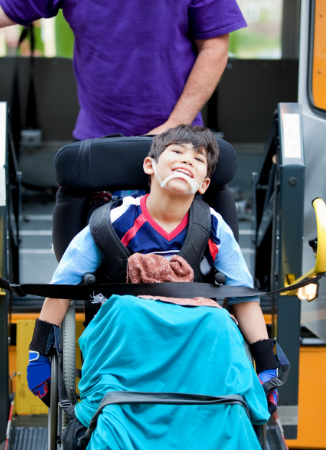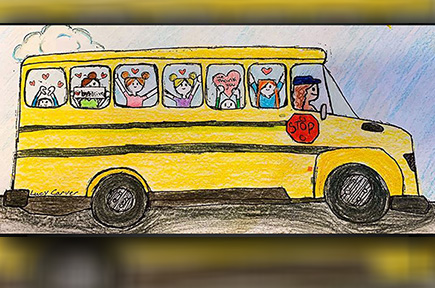 Our Drivers Make a Positive Difference!
Berkeley County School District's bus drivers are making headlines. Don't take our word for it. Check it out!