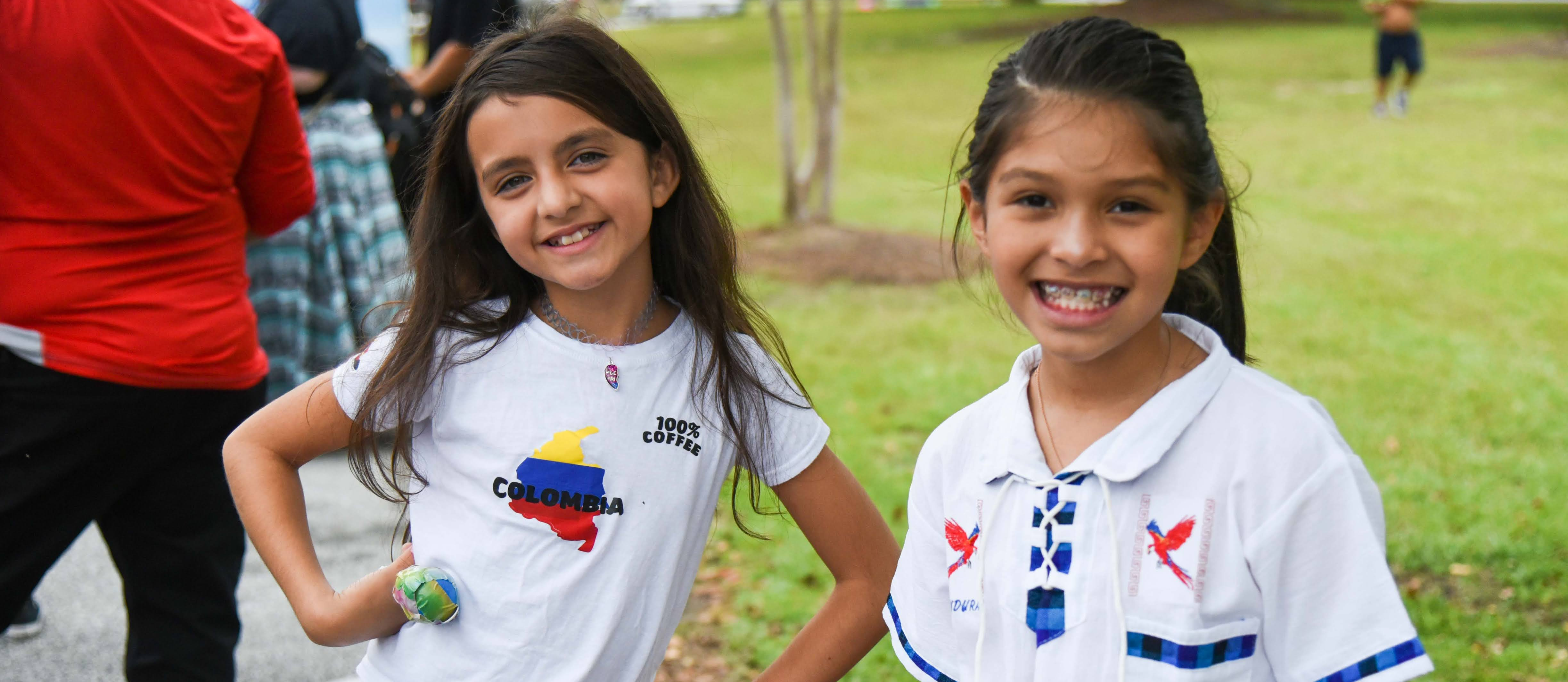 Creating a future we dare to imagine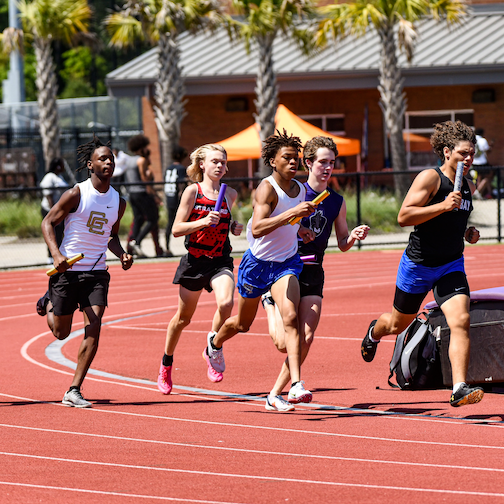 Athletics
Athletic programs at BCSD schools teach teamwork and sportsmanship while allowing students to compete at the highest levels in South Carolina.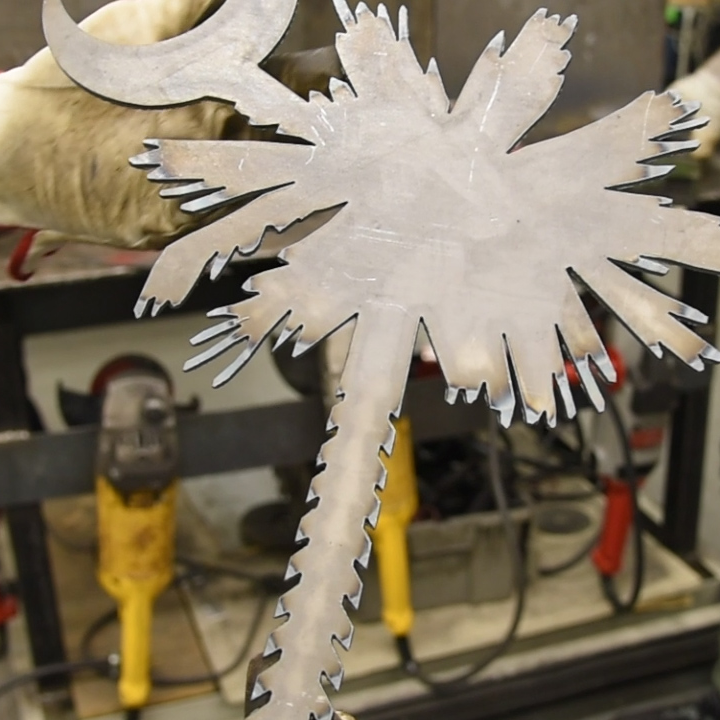 Career & Technical Education
Our goal is to ensure that all students graduate with purposeful knowledge and skills that will enable them to be successful in a highly competitive, global economy.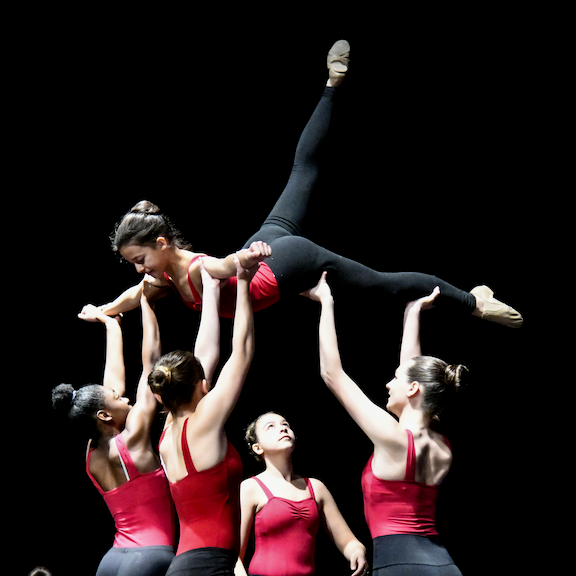 Fine Arts
BCSD's Gifted and Talented Arts Program is available to students of all schools between the 4th and 12th grade who have auditioned and are identified as gifted/talented in arts.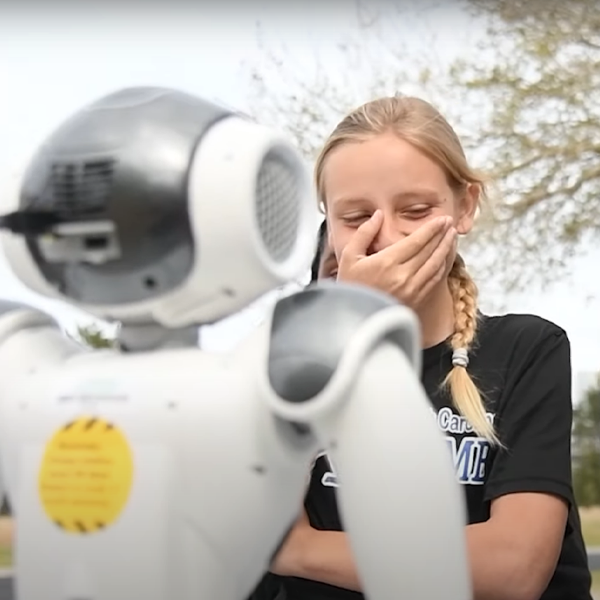 Innovative Learning
BCSD has innovative learning coordinators and instructional coaches serving ALL schools. Students are regularly exposed to proven innovative instructional practices.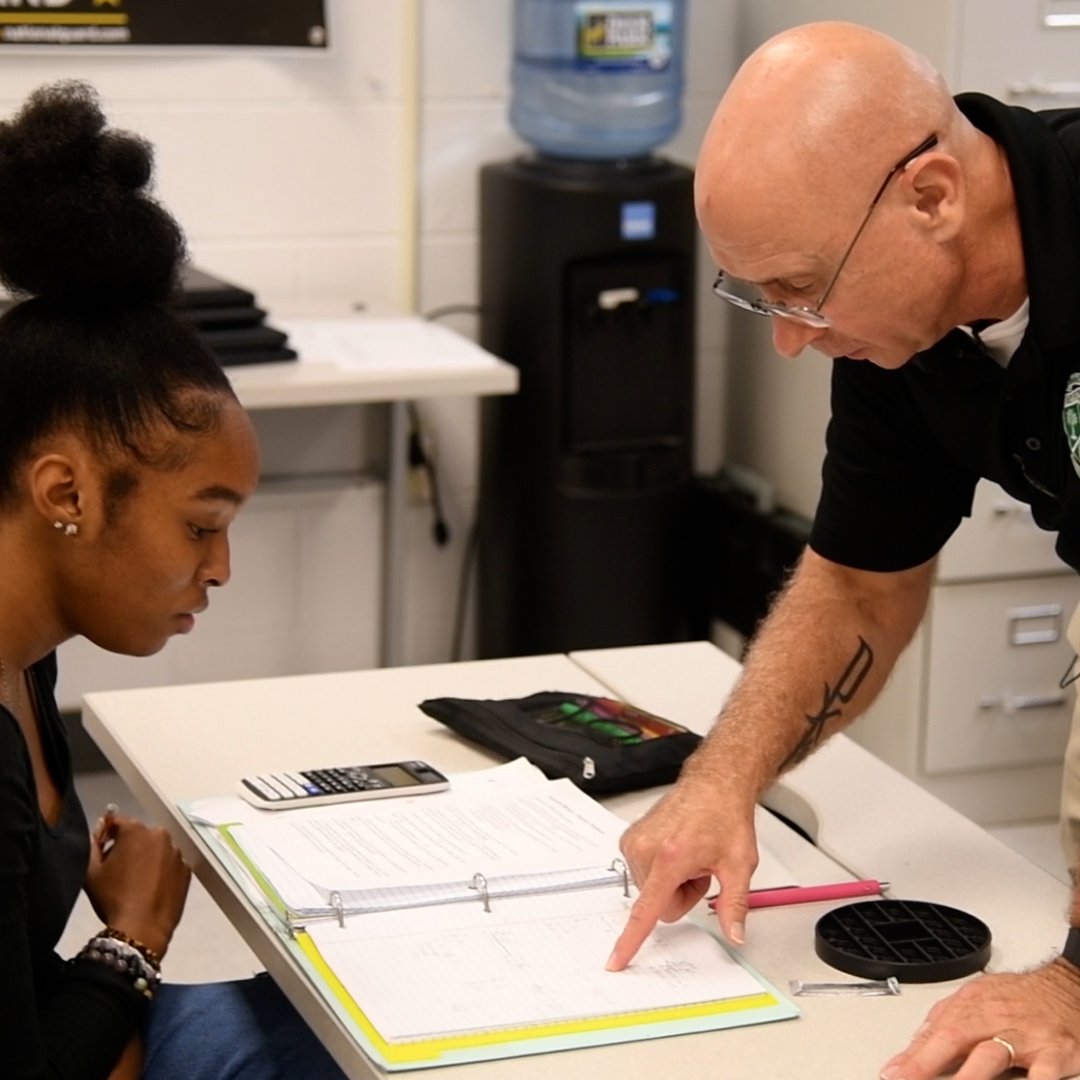 Magnet Programs
BCSD offers several programs that place emphasis on specific themes or goals. Offerings include arts-infused or integrated schools with highly-rigorous academics.
BCSD partners with YMCA of Greater Charleston
Berkeley County School District is excited to announce a new partnership with the YMCA of Greater Charleston that will provide all district employees with a free membership.
38k+ students
BCSD is the 4th-largest school district in South Carolina.
3k+ smart classrooms
Nearly every BCSD learning space is equipped with the latest in instructional technology.
Learning maximized
BCSD has class size ratios lower than state-set maximum.
1:1 technology
Each BCSD student is provided a Chromebook.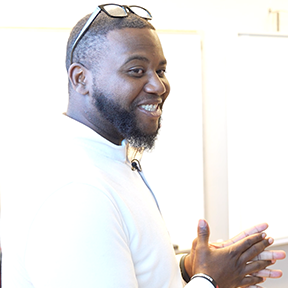 "The satisfaction I get every time I come home at night, knowing that I'm making a difference in somebody's life, that's what does it for me. There's no place I would rather be than in Berkeley County."
"It makes me feel good that I am able to give back. Berkeley County is home and just to be able to work and to impact our families here in Berkeley County and to just make a difference...it's very important and very special."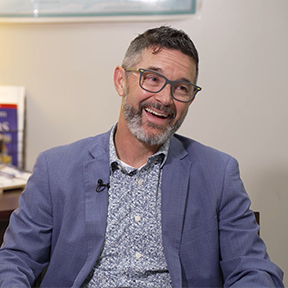 "If kindness is the answer, what is the question. ...What's the best way that we can help other people? Kindness is the answer."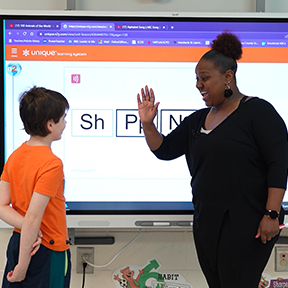 "I wake up and I bring my positivity to school every day, no matter what's going on around me, so when that kid walks through that door I'm giving them ALL of me."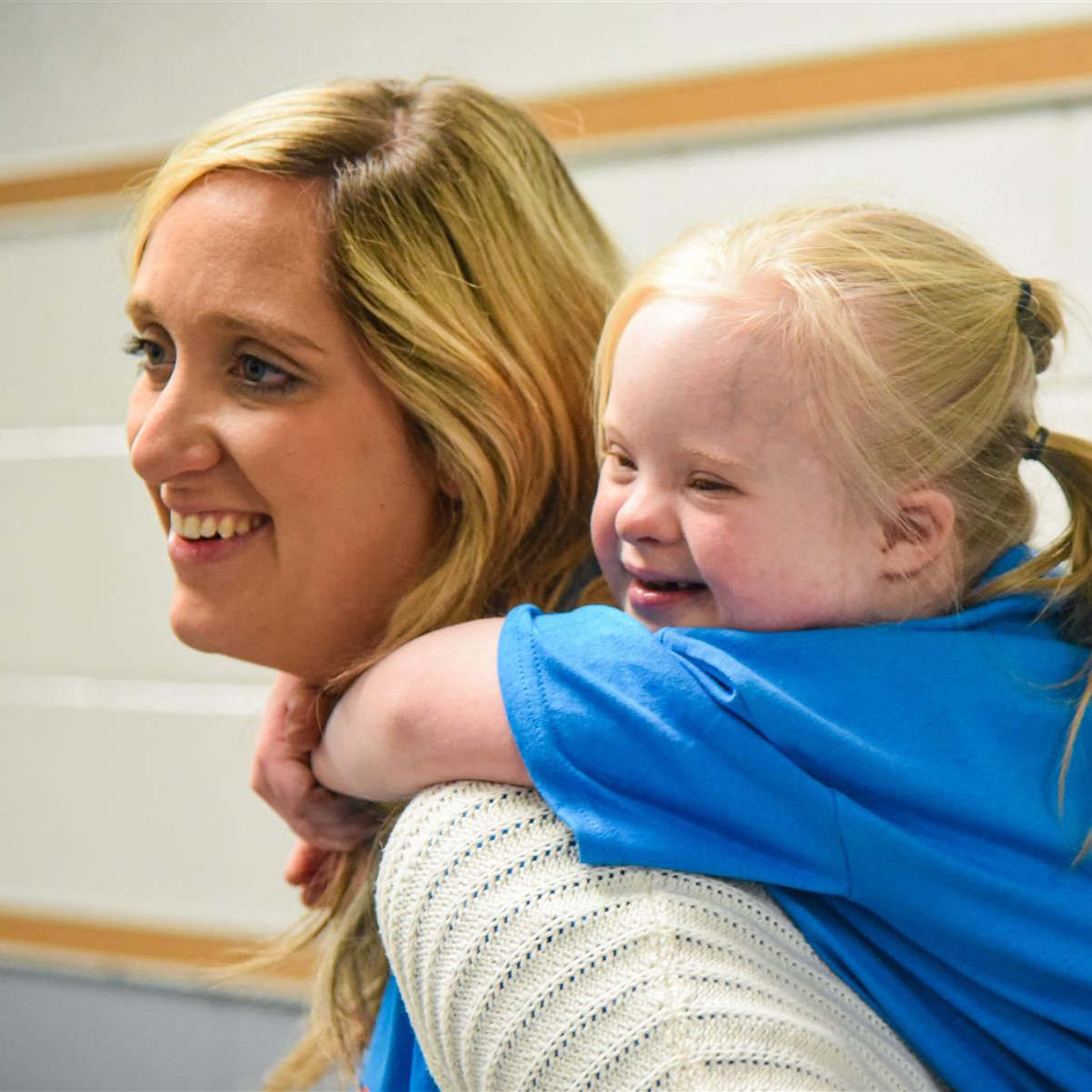 "I'm making a positive difference by just exposing my class and the school to all abilities. The exposure aspect of it for my kids, and for the teachers of other students…is what's making a big difference."