With innovative learning practices, our children are soaring in the classroom and benefiting from new opportunities offered through the Arts, STEAM, multiage classrooms and competency-based grading. Berkeley County School District is breaking out of the traditional mold. While we understand the role of standardized testing, such mandated tests will not be the only way children in Berkeley County are measured.
At Berkeley County School District we aren't teaching to the test. We are preparing our students with valuable work and life skills. Every day our students are challenged in ways to help them learn what they need to be successful. From adaptability and critical thinking to resilience and collaboration -- our students are getting what they need for college, the work force, the military or whatever finds them after graduation.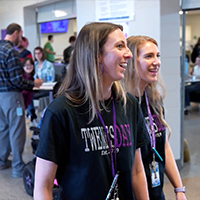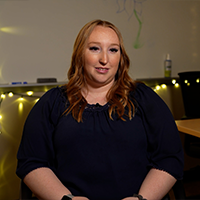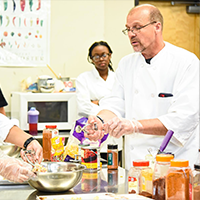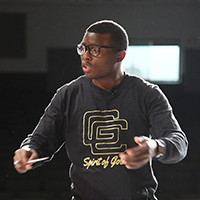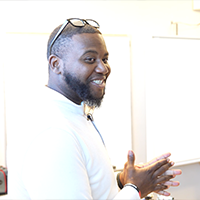 Ask Us About Opportunities and Incentives!
Certified/Professional - Shelley Greene
Ph: 843-899-8625
Email: greenes@bcsdschools.net
Certified/Professional - Jessica Donaldson
Ph: 843-899-8624
Email: donalds@bcsdschools.net
Classified/Temporary - Shalina Bradshaw
Ph: 843-899-9014
Email: bradshaw@bcsdschools.net
Classified/Temporary - Sonia Gadsden-Wilson
Ph: 843-899-8574
Email: gadsden-wilsons@bcsdschools.net
From loan forgiveness programs to unmatched professional development offerings, there are many reasons to begin your career with Berkeley County School District.
State retirement & insurance

Supplements & annuities

Paid holidays
Rural School mileage

190-day contracts paid over 12 months

Loan forgiveness opportunities
Salaries at or above the tri-county average

Professional leave availability

Instructional support for all teachers
Discounts w/ local businesses

New teacher support program
Berkeley County is home to some of the fastest-growing areas in America. The area is rich in history with no shortage of historic sites, places and spaces. We're also a short drive from historic downtown Charleston and Lowcountry beaches. You can find additional information about Berkeley County at berkeleycountysc.gov.