Important Attendance Information:
To be counted present, a student must be present for half of the day.
The half-way point is 10:50 AM
---


---
Check out our new t-shirts for 2017-2018! We have a variety of colors and styles to choose from. Order now until September 1st!

---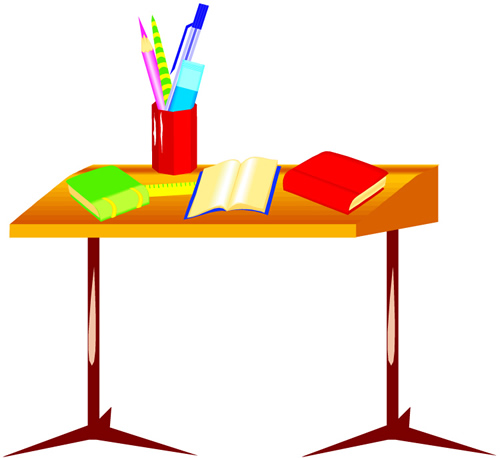 Upcoming Dates
August 15- Meet the Teacher 4pm-7pm (subject to change)
August 17- First Day of School!
August 21- Solar Eclipse Day- No School
September 4- Labor day- No School
September 21- Progress reports
September 27- Early Release @ 10:40 am
---
We have exciting news! Next year, all Westview Elementary students will receive district owned Chromebooks! All students will be required to use a district allotted book bag so they are able to carry the Chromebook to and from school. A backpack strap and luggage tag will be given to each student to help identify his or her book bags. More information will be given in regards to the process of getting each student their Chromebook and book bag at a later date.
Feel free to stop by our front office to see a sample of the new book bag your student will be receiving. We are so excited to be a one-to-one school and provide your student with this exciting, new technology.
---
Parents and Supporters of Our School,
Each year, many of you show your appreciation to our great teachers and staff with small gifts. We always are so grateful for these contributions.
Our school, like many others, has an ongoing need for simple, basic school supplies. Nothing fancy – just copy paper, markers, hand sanitizer and the like. Our teachers often pay for these out of their own pockets. As you can imagine, that can become quite a burden.

From now until the end of the year, we're asking you to consider making a gift to allow us to purchase the appropriate supplies.
Thanks in advance for any support you can give!