2018 SC Ready/SC PASS Schedule
May 8 3-5 ELA Session 1
May 9 3-5 ELA Session 2
May 10 6-8 ELA Session 1
May 11 6-8 ELA Session 2
May 15 3-5 Math
May 16 6-8 Math
May 17 4,6,8 Science
May 18 5,7 Social Studies
Make up window 5/21-6/1
Important: Please Read Below
Dear Parents/Guardian(s):

South Carolina is experiencing a rise in seasonal influenza (flu) cases. Flu is different from the common cold. It can cause fever, cough, sore throat, headache, muscle aches, and vomiting. Flu can be very serious and may even cause death in some people with chronic health conditions, young children, pregnant women, or in the elderly.

Flu spreads between people when those sick with the flu cough, sneeze, or even talk. The flu virus can be spread to people up to six feet away. Flu can also spread when people touch their faces or eyes after touching something that a sick person has touched.

Flu vaccination is the best way to prevent the flu. The Department of Health and Environmental Control (DHEC) strongly recommends all South Carolina residents 6 months of age or older get the flu vaccine as soon as possible to prevent the flu, unless they have a medical reason not to be vaccinated.

DHEC also recommends several other ways to prevent spreading the flu:
• Wash hands often for at least 20 seconds with soap and water
• If soap and water are not available, use an alcohol based hand sanitizer
• Cough or sneeze into a tissue or into your upper sleeve or elbow, instead of your hands
• Try to avoid close contact with sick people
• If you or your child have a fever of 100 degrees F, (measured by mouth) or signs of a fever (chills, feeling very warm, flushed appearance, or sweating) stay home from work and school. Children can return to school if they are symptom and fever free for 24 hours without the use of fever reducing medication

Lastly, keep your child home from school if he or she has the symptoms of the flu or have been diagnosed with the flu. If your child develops symptoms of the flu contact your primary care physician.


Thank you in advanced for helping Berkeley County School District keep our children safe and healthy,
Cami Tidwell MSN, RN
CES May Activities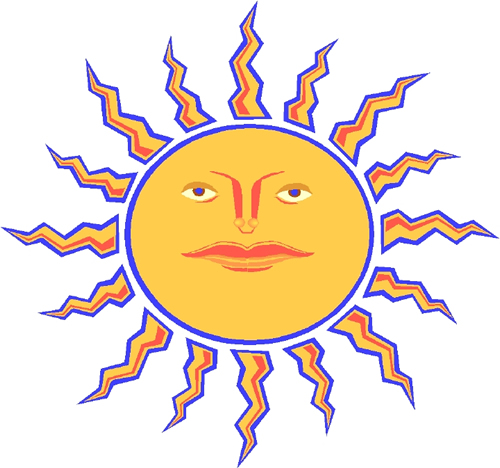 May 2- Title I Meeting at 2:30 p.m.
May 4- Grade 6 Orientation @ CHS
May 8,9,10,11- SC PASS Test
May 15,16,17,18- SC PASS Test
May 23- Transition Program, Head Start, K-5 Celebration
May 24- Volunteer Recognition at 11:00 a.m.
May 28- Memorial Day- Schools and Offices closed
May 29- Book Parade at 9:00 a.m.
May 30- May Day at 9:00 a.m.
May 31- Field Day at 8:00 a.m., Head Start student's last day
June 1- Grade 6 Promotion at 9:00 a.m.
June 5- Last day for students 11:00 a.m.
June 6- Teacher Workday
*Check under resources/Parent information for School Supply List
Mrs. Courtena Howell 2018-19 Teacher of the Year!
Mrs. Courtena Howell is a 6th Grade teacher here at Cross Elementary. She lives in Cross, South Carolina. She has been teaching for 6 years, currently in her 7th. She is a loving and dedicated wife, mother of 3 and teacher who loves all of her students. Her educational philosophy is, "all children can learn in the right environment and with the basic skills of reading, writing, and arithmetic. She strives to make sure she gives her students the proper environment to learn in. Mrs. Howell is a member of the following professional/community affiliations: Wesley United Methodist Church (Ladson, SC) and the Palmetto State Teachers Association.