2019 Oratory Students
CES March Events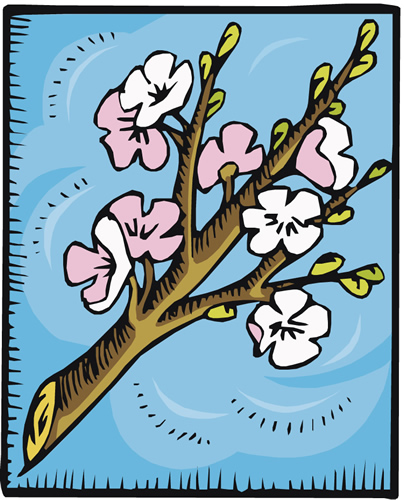 March 8- Jump Rope for Heart

March 10- Daylight Savings Time Begins
March 12- Motheread/Fatheread 10:00
March 15- End of 3rd Quarter
March 16- Teacher Recruitment Fair-
CBHS-8:30-11:30 a.m.
March 18- CERDEP Online Registration
begins
March 18- PTO Meeting at 6:00 p.m.
March 21- Report Cards go home
March 26- Motheread/Fatheread
at 10:00 a.m.
March 26- WIC Mobil Unit
March 27- Early Release at 11:00 a.m.
Mrs. Tyler Bunting 2019-20 Teacher of the Year!
Mrs. Tyler Bunting is a Child Development teacher here at Cross Elementary. She lives in Moncks Corner, S. C. Mrs. Bunting has been teaching for 3 years, currently in her 4th year. She believes the role of the teacher includes providing students with a safe, exciting, and structured learning environment. Mrs. Bunting chose to become an educator because she wants to help children become successful learners and reach their full potential. she is a member of the following professional/community affiliations: South Carolina Early Childhood Association, Southern Early Childhood Association, Freedom Church of Moncks Corner, SC, and Cross Elementary Wellness Committee.