Welcome Back to School 2018-19!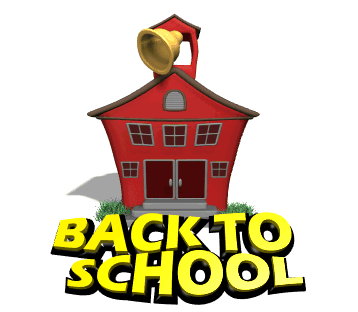 CES September School Events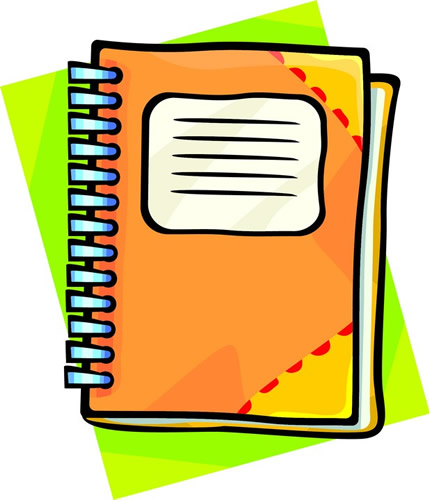 September 14- Grandparent's Day
September 17- PTO/Title I Meeting at 6:00 p.m.
September 26- Early Release at 11:00 a.m.
September 27- Progress Reports go home
Mrs. Courtena Howell 2018-19 Teacher of the Year!
Mrs. Courtena Howell is a 6th Grade teacher here at Cross Elementary. She lives in Cross, South Carolina. She has been teaching for 6 years, currently in her 7th. She is a loving and dedicated wife, mother of 3 and teacher who loves all of her students. Her educational philosophy is, "all children can learn in the right environment and with the basic skills of reading, writing, and arithmetic. She strives to make sure she gives her students the proper environment to learn in. Mrs. Howell is a member of the following professional/community affiliations: Wesley United Methodist Church (Ladson, SC) and the Palmetto State Teachers Association.