Welcome to Berkeley High School
Home of the Stags!
---
Please Take Our Survey

In an effort to serve our students and their families,
we are conducting a survey to determine areas of
academic emphasis within our classrooms that are
most important to the community. Please take a
moment to use the link below to give us your opinion.
Click on the link below to complete the survey.Thank
you in advance for your input in continuing to make
Berkeley High School the best.

---

Attention BHS Parents! BHS will be
partnering with the South Carolina
Department of Health and Environmental
Control (DHEC) again this year to hold a
FLU Clinic for BHS Students.
Please click on the link below to complete the online consent
form for your student to receive a Flu Vaccination. Enter validation code
10801002. The online consent is preferred, but if you are unable
to complete the consent online, links are included below to print
the consent form as well.
Online Consent Form

Printable Consent Form English
Printable Consent Form Spanish

---
Fall 2019 EOC Schedule

---
Fall 2019 Final Exam Schedule
---

Bus Delays
Need to find out if your student's bus is delayed? Click the
bus below to see if any buses are delayed for any of the
Berkeley Schools including BHS.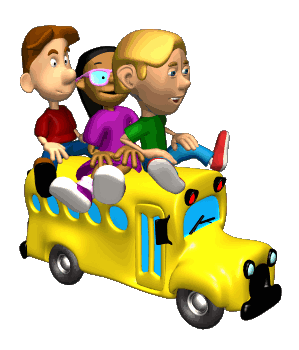 ---
Hey Stags!! Need help on your essays?
Need more explanation about your writing
assignment? Do you need someone to help
you sort out your essay structure? Then bring
your assignment, Chromebook, and questions
to the Writing Lab. Writing tutors can help you!
We are open Thursdays after school, in room
D205, from 4:10 until 5:10. See you there!
---
BHS Underclassmen Picture Day is
Thursday, September 19th.

(Click the button below to purchase your picture package)
Fall 2019 Underclassmen Portrait Flyer
(click to view flyer)
---
The Stag 2020 Yearbook is on Sale!
In order to purchase a yearbook, click
the image below or call 1.866.287.309
& use the code #14894 to ensure that
you receive a yearbook in May.

**Attention Seniors: Do not Order
a Yearbook Separately. You will
Receive One with Seniors Dues
---
---
2019-2020
Student Parking Pass Application

---
Summer Reading Assignments

---
Pre-Calculus Honors Summer Work
Click the link to access the work
---
Attention Students! Do you need to request a
schedule change for the 2019-2020 school year?
Fill out the Schedule Change Form completely and bring it to the Guidance Office by August 13th. Forms may not be submitted electronically. If your schedule cannot be changed, you will recieve written notificiation during your homerroom on August 19th.