Congratulations Ms. Breyona Canty 2017-2018 Teacher of the Year!
Ms. Breyona Canty is a Kindergarten teacher here at Cross Elementary. She lives in North Charleston, South Carolina. Ms. Canty has been teaching for 10 years and is an energetic teacher who strives for her students to have a joyful learning experience. According to Ms. Canty, "all students regardless of gender, age, ethnicity, and capabilities should have the opportunity to learn from educators that care about them and want the absolute best for them." Ms. Canty is a member of New Francis Brown Methodist Church, Charleston, SC.
CES Spelling Bee 2017 Winners
Adam Walden Antwan Mack
3-5 Grade Winner 6th Grade Winner
CES May-June Activities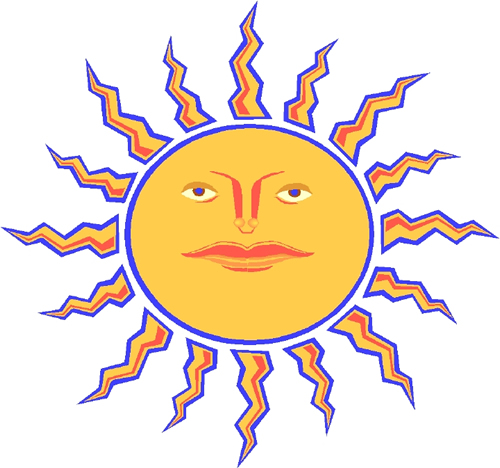 May 3- Title I Meeting, 2:20 p.m.
May 10,11,12- SC PASS Test
May 15- PTO/Spring Concert
May 17- Early Release, 11:00 a.m.
May 19- May Day
May 24- Book Parade, 9:00 a.m.
May 25- Volunteer Recognition, 11:00 a.m.
May 26- Field Day
May 26- Head Start Promotional Program, Head Start Last Day
May 29- Memorial Day,Schools and Offices Closed
May 30- Grade 6 Promotion, 9:00 a.m.
June 1- Awards Day, Last Day for Students, Half Day for Students 11:00 a.m.